Welcome to my AWESOME quiz. This is a country quiz. Try and get them all right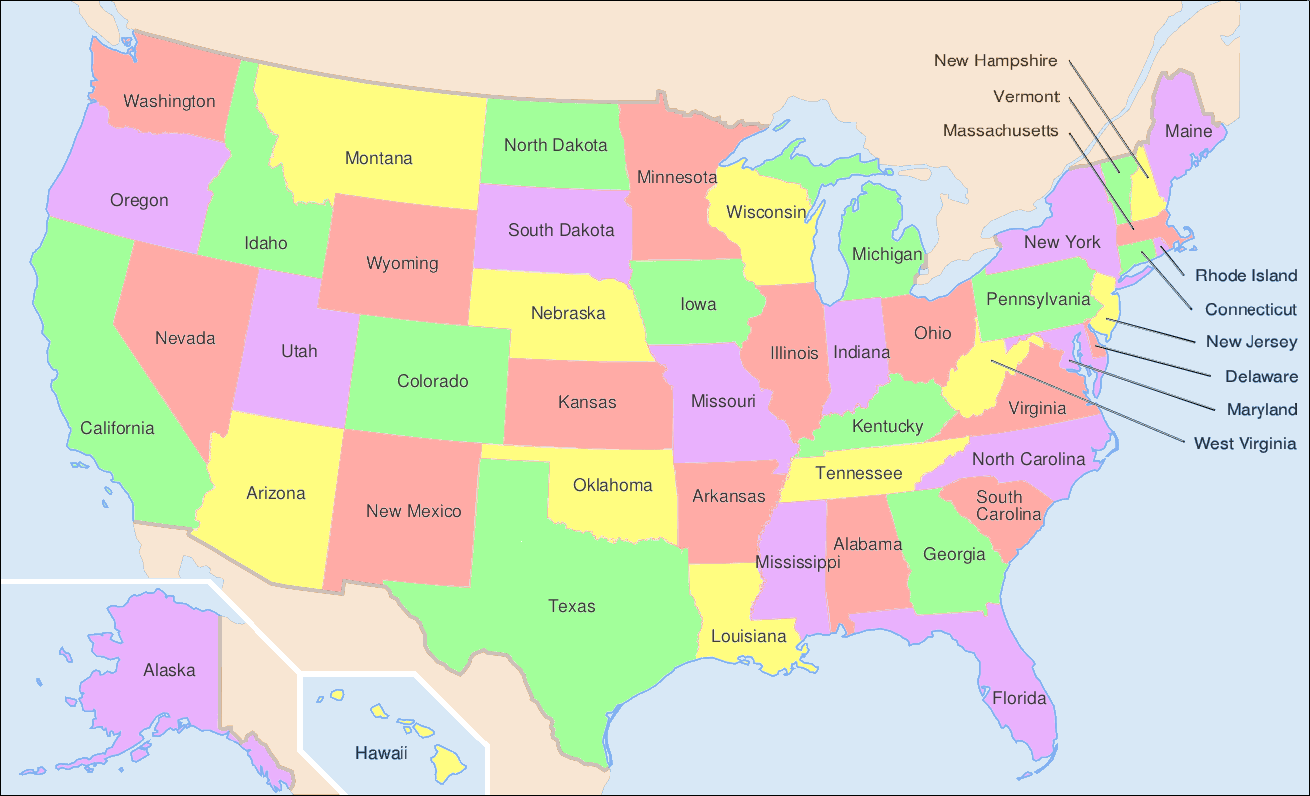 4G
In which state is HOLLYWOOD? 1 Texas 2 Florida 3 California
4B
From which part of the UK do the people most believe in the Loch Ness Monster ?
1 Scotland 2 West Midlands 3 Wales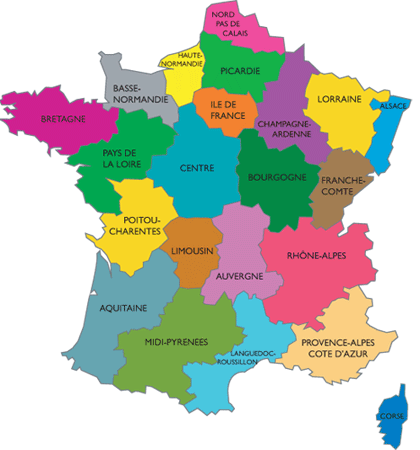 4G
In which department is Bordeaux in?
1 Limousin 2 Aquitaine 3 Nord Pas de Calais
4B
In which city were the 2014 Winter Olympics situated?
1 Sochi 2 Tokyo 3 Madrid
Thank you for doing my quiz! Bye!